WAREHOUSE RENT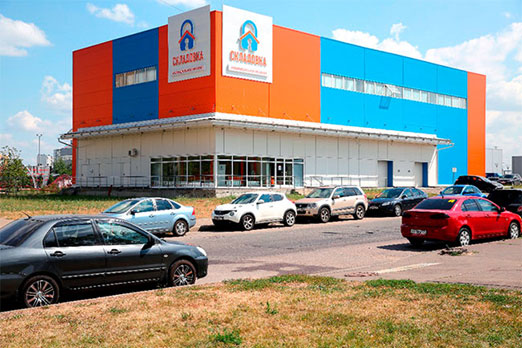 If you decided to open your business related to trade, or it's time to optimize storage costs the primary task for you now is to select a warehouse for storing goods. And if there are enough premises for business offices in the market to find warehouses is more difficult.
The lease of a separate warehouse will cost a bundle even for the experienced merchants. We offer you to save on rent:
• Skladovka gives an average rental rate in the market and unique payment terms: you will get a discount even with a monthly payment. In other companies to get a discount you have to pay the entire rental period.
• There are no hidden fees - just an honest tariff rate!
• Free options: loading equipment (rolls, carts, stacker), Wi-Fi, access to electricity. If you need to transfer the goods to the buyer directly from the warehouse a comfortable client area where you can sign in the conditions of a modern office all the necessary documents or issue goods is at your disposal.
90% of clients - legal entities conclude a contract in the Warehouse for 11 months period because this is really the most advantageous offer. Now you can also save on rent!
Storage of business property.
With the Warehouse complex this service has become available in almost every district of Moscow and even in the near Moscow suburbs. Warehouses are located at the intersection of the main highways and the Moscow Ring Road which makes them very convenient for delivery of goods by suppliers, because they do not need to enter Moscow on large trucks and stand in traffic jams for many hours. For a reasonable fee the warehouse complex Skladovka will provide you with an isolated space of the necessary area from 2 to 50 square meters for the placement of goods. If necessary, you can organize office on the same area as there is free Wi-Fi in the complex.
Premises are provided for a period of lease from 7 days to 11 months with a subsequent extension. One can pick up and bring the goods at any convenient time for you - 24 hours a day.
Skladovka is a reliable storage.
There is no system of paper passes in the warehouse: you do not need any additional processing of documents either for visiting the warehouse by your customers or for a car with a cargo which saves your time.
Security issues are solved differently:/p>
• Each box is locked, with keys are at the tenant' disposal only.
• Entrance to the complex and into the box is carried out by inserting of personal PIN-code.
• Each box is equipped with a motion sensor and the entire territory is under video surveillance, any unauthorized penetration will immediately be caught by the security panel.
• The guard is on duty around the clock.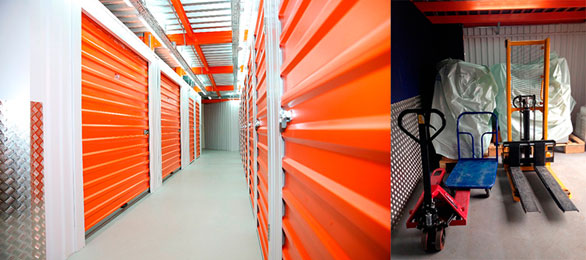 Be sure of the safety of the appearance and properties of the stored goods, because the warehouse complex is clean, warm, dry, constantly maintained with a stable temperature, controlled by the humidity level, periodically sanitized from insects and rodents. You can combine a warehouse and a mini-office in one area.
You can do business with minimal overhead costs for storage and office as there are no utility bills. It is enough to put a table, a chair and a laptop as there is access to electricity. You can go to the warehouse as a job, you and your employees can always be here.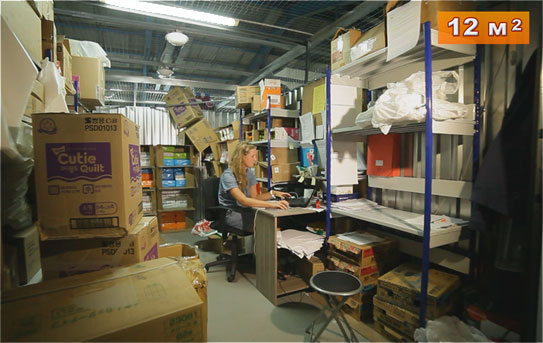 We guarantee our customers good service at reasonable prices.