Self-Storage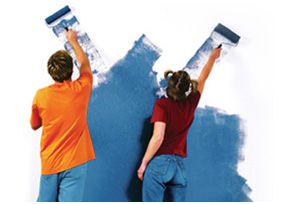 You are preparing to repair?
Puzzle over where to remove furniture and belongings? Bring all Skladovka! It is a modern city with a warm storage units, where your belongings will be stored in a clean and tidy during repairs! For such cases, provided a minimum rental period of 1 week, a large variety of sizes allows units to release as a single room, or all of your apartment.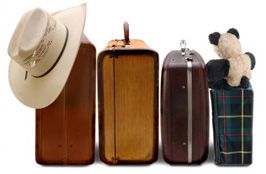 Ahead of the move or a vacation?
Working away from home, a vacation is an occasion to reflect on the things preserved. Transfer the valuables in Skladovka under the round the clock security. All you dearly, will be waiting for your return in a safe place.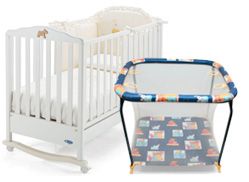 Baby things you want to keep?
Yes, these things hardest part. Children's clothing, toys, crib and buggy became no longer needed? Contact the Skladovka, we carefully keep all this wealth, until you decide who to pass it!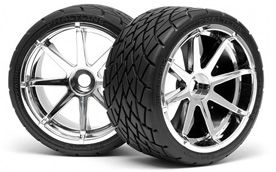 Where to store the wheels?
It is no longer a question. Units 1 cubic meter will allow to store wheels and tires in ideal conditions.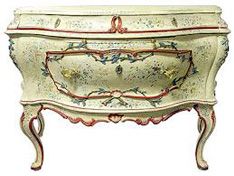 To remove valuables from his country house?
It is in Skladovka to the new season to take all their cottage inventory, dishes, machinery exactly where you left it. It is a reliable way to avoid this bitter feeling - like loss of property after the unexpected guests.
Have more questions?
Call now
by phone +7(495)225-25-45
или Call back
You can pick up
my stuff?
We offer services for dismantling, packing and shipping your items in unit. Details of delivery