STORAGE OF PERSONAL THINGS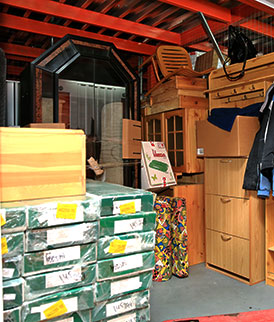 Are you preparing for a repair?
Thinking about where to put furniture and things? Carry everything to the Skladovka! It is a modern city warehouse with warm boxes where your things will be kept clean and in order during the repair! Exactly for such cases a minimum lease period of one week is provided, a large choice of boxes sizes will allow to release both one room and your entire apartment.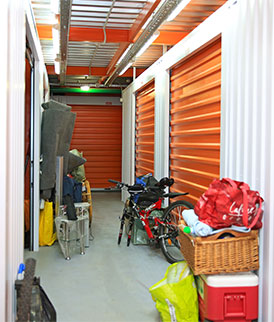 Planning to move or vacations ahead?
Job away from home, leave is the occasion to think about the safety of things. Transfer the valuables to the Skladovka for round-the-clock security. Everything that is dear to you will wait for your return in a safe place.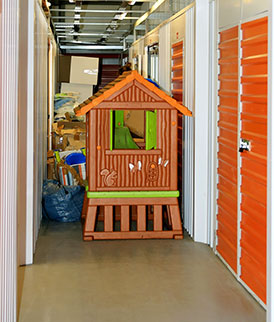 You need to save baby things
Yes, it is difficult to part with these things. Children's clothes, toys, a cot and a stroller are no longer needed? Call the Warehouse, we will carefully store all this wealth, until you decide who to transfer it to!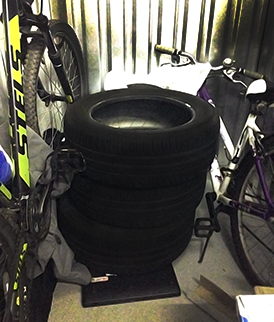 Where to store the wheels?
This is not a question any more. Boxes from 1 cubic meter will allow to store wheels and tires in ideal conditions.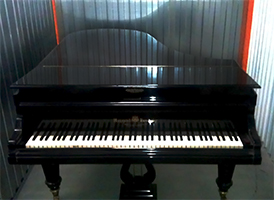 Where to take valuables from the country?
It is Skladovka, so that in the new season you could take all your summer cottage equipment, utensils, dacha equipment exactly where you left it. This is a reliable way to avoid such a bitter feeling like a loss of property after unexpected guests.